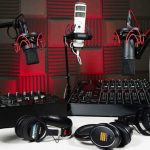 What Equipment is Needed for a Radio Station?
In this Corona situation, people are looking for new things to invest in. Some become a blogger. Some people started the YouTube channel and some of them moved to radio stations.
The radio station, the oldest way of news, songs, stories, cricket and many more. You can just listen to the words and imagine them. That was the golden period of the radio, when vinyl records was popular. Many of us still like to listen to the radio during travel.
With time, radio stations have also changed. How?  Many radio stations with different programs started. Many people want to become radio jockeys and some of them started their own.
So, here is one question in your mind: what is the main equipment for a radio station?
Putting a radio studio together is relatively simple and inexpensive. So here is the list of equipment which is essential for a radio station.
Computer and Microphone:
For the radio station firstly you need two essential items: a computer and a microphone. If you already have a computer then check that its USB port and headphone jack are in working condition. If you are planning it just for playing track then keep it simple, you don't even need a microphone. But for broadcast you can do these things like introduce songs, discuss news and also current events. You have to choose these things.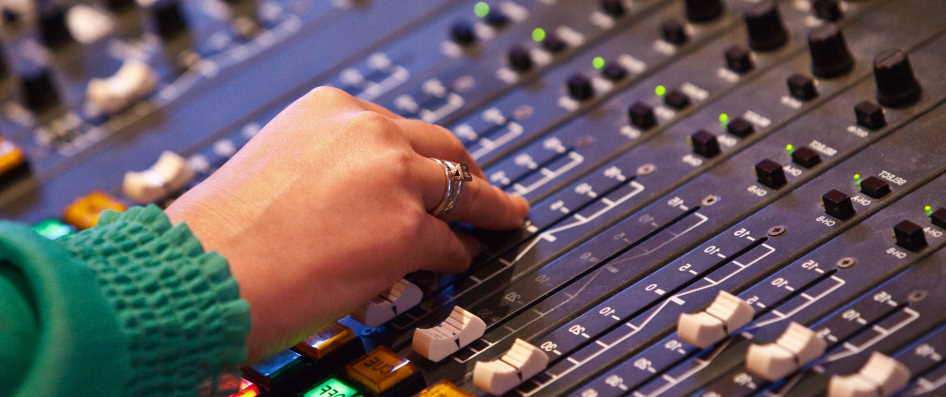 Most computers have a microphone, but you will quickly discover the sound output is less than desirable. If you don't have a mic lying around then you should invest in a right away for a long – run. Choose the best quality microphone.
Headphones:
The second thing in this list is a good set of headphones, so you can hear yourself clearly and also help you to monitor to ensure transitions are seamless and the audio level should be properly adjusted. Try to choose the best headphone which can produce high and low frequencies without any noise.
When you begin you feel more confident about broadcasting, so for the good future of your station, when you are using a radio station equipment always thinks about utilizing a space where the next equipment can be easily added.
If you don't have an extra room at home for the radio station then you can use your study table for setup but make sure that the place should be with a low noise level.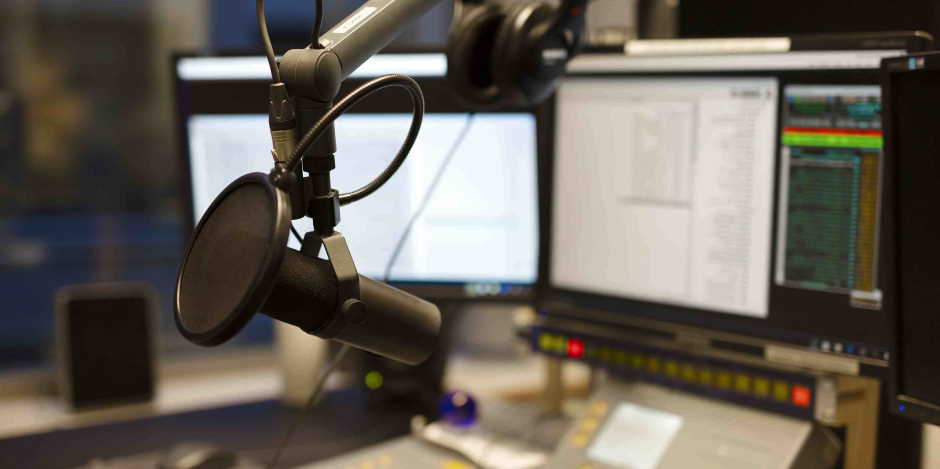 Mixer:
Many times you saw in the movie, the DJ who is using a mixer for playing songs. That equipment is also an important part of the radio station. It is also known as a mixing desk or broadcasting desk. It has a variety of sources, mix them and then you can find various channels output in a consistent way that you control.
Sound System:
Once you start using the mixer then you soon recognize that your studio needs an upgraded sound system.  You can attach it to the edge of the table with a shock mount.
So, the above is the main and basic requirement for a radio station. Go for the best and durable equipment.