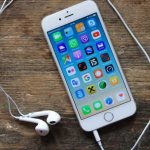 How Do I Connect My iPhone to My Radio?
The radio is known as one of the oldest means of electronic entertainment, or the most frequently used electronic entertainment device. Radio is a medium of entertainment that has been used for many years. In today's present situation, where there are millions of entertainment means, the radio is mostly preferred by the drivers because they decide to travel comfortably by listening to the songs on the radio while driving,
Today we will know the ways to connect the iPhone to a radio because most of the people connect their iPhone to their car radio to listen to their favourite songs. With this, we will also know the process of pairing the iPhone to a radio, because if you are unable to pair your iPhone with the radio, then it cannot or will not play the cheeks in your iPhone.
If we know in easy terms, then the radio which is found in almost every vehicle today, you will get to know all the information about how you can connect to your iPhone.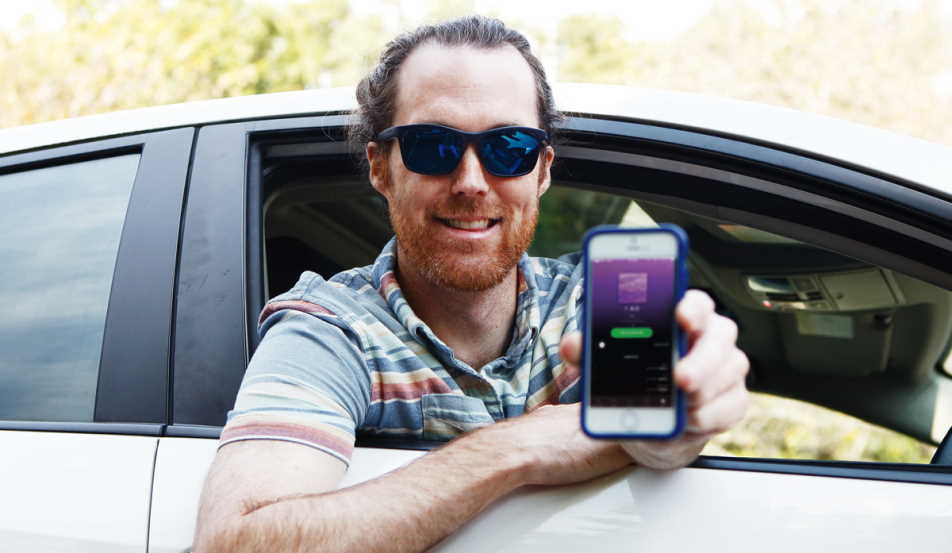 How to connect?
As technology continues to grow, everything is getting much advanced now, if we talk about new-age radio, then in the new-age radio, you will get to see many other advanced features from the old-fashioned radio. With the help of today's Bluetooth and Wi-Fi features, you can easily connect your iPhone or smartphone to your radio and listen to your favourite songs.
With the help of these features, you can also connect your iPhone and smartphone or any other mobile phone to your radio with the help of wire jack.
How Bluetooth & Wi-Fi Works?
Now here comes the question of how to pair the iPhone to radio and how Wi-Fi and Bluetooth can help you in all these processes. Pairing the iPhone to radio is a very simple process in which all you have to do is to turn on the connecting button in your radio which has options of Wi-Fi and Bluetooth and pair it with the id on your mobile screen.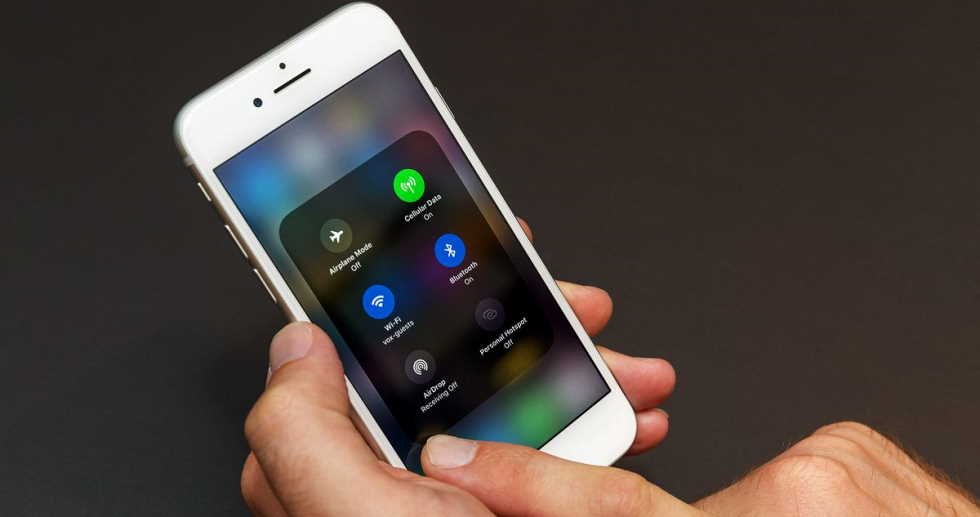 If we know in the technical language then all you have to do is to simply turn on the Wi-Fi and Bluetooth present in the radio and connect your mobile phone to the existing radio by any means of Bluetooth or Wi-Fi.  Within minutes you can connect your mobile phone media player to the radio.
While connecting a radio to an iPhone, you do not need any kind of other help, all you have to do is to prepare your existing multimedia player and play it with the existing radio.
With the help of the above basic step, you can connect your iPhone very easily with the radio in your car or any other radio which has Bluetooth and Wi-Fi.