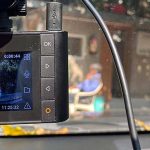 How Do I Install a Dash Cam Without a Cigarette Lighter?
A dashcam is a common car gadget nowadays. It is always use -full for a driver that helps to constantly watch on the road. There are numerous ways to install a dash at the windscreen of your car. Installing a dashcam without a cigarette lighter is still unknown to the majority of people. 
The main problem with using a lighter socket is that cable wire dangles from a dashcam. It looks quite wired to see hanging a cable in front of your eyes. Here I am going to describe to you some procedures for using a car camera without a cigarette lighter.
Internal wiring into the fuse box
This is the only and best way to install a dashcam directly to the fuse box, which powered your dashcam from the car. To install dashcam directly you need a cable with two wires among them one end attached to the fuse box, and another one is attached to a metal ring that must be joined with your car's metal body. Or if you don't know how to do this by self then you can purchase a hard-wire installation kit.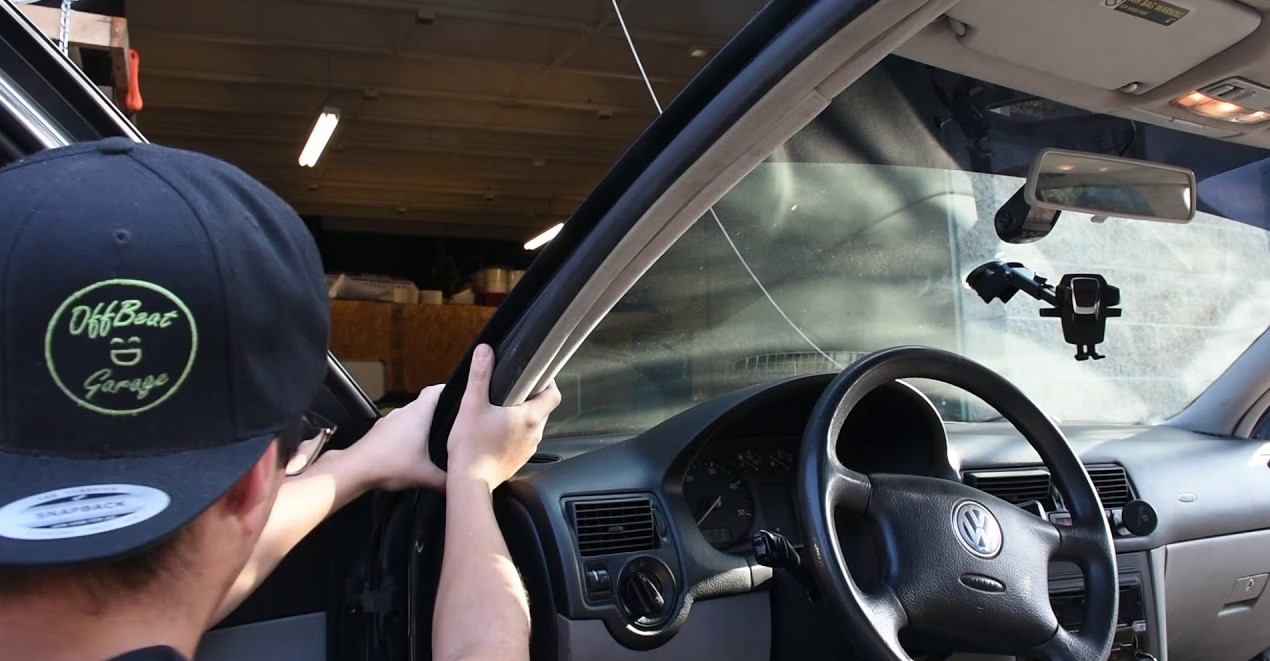 Here are the procedure and tips to set up a dashcam without a cigarette lighter:
Choose a perfect position for dashcam
Place a dashcam by the availability of space on your wind glass. You should know about a few rules about where you install a camera. While most people prefer to set it near the central rearview mirror that provides the best view of the road.
Hide cable between roof lining and windscreen.
It doesn't matter which car you use there is always a little gap between the roof lining and windscreen. By using an A-pillar you can easily draw a cable to the downside.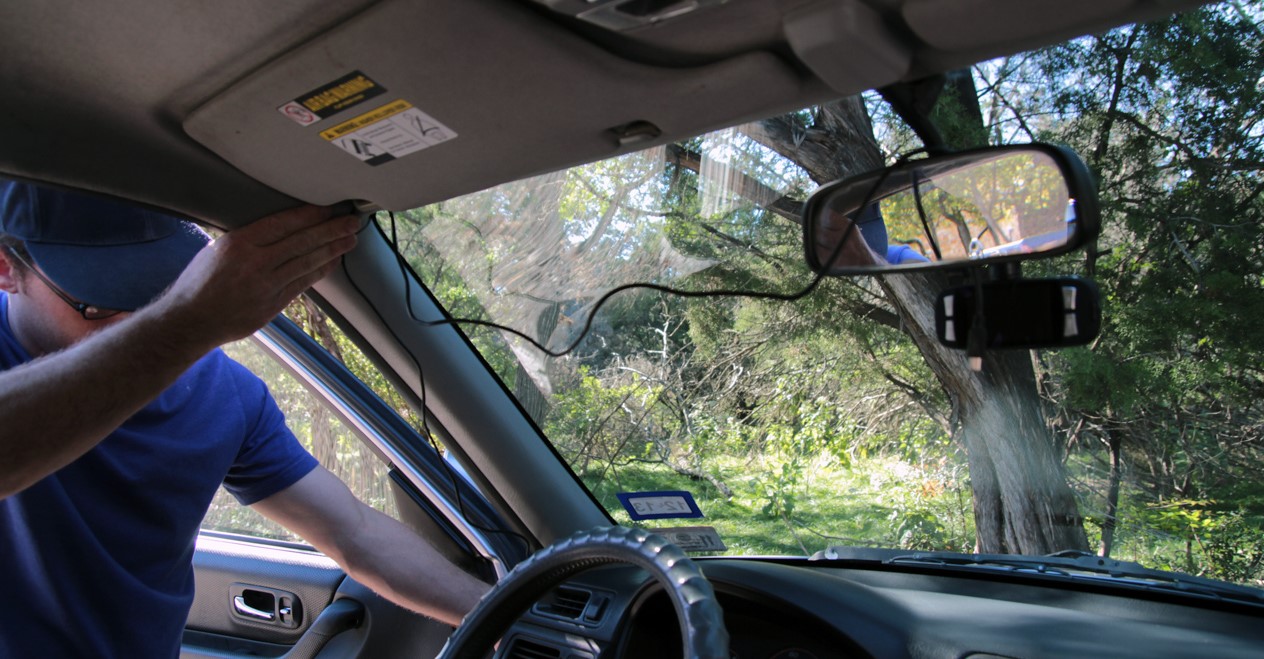 Connect the wire to a battery
After you get wire at the passenger footwell, you find out the fuse box in your car, the location of the fuse box varies from car to car. Whether it can be inside or below the glovebox. Or it can be placed below the left or right footwell. Once you find a fuse box connect the wire with a fuse that power up when you turn the ignition. Fix another wire of the cable to the ground lug to the metal body of the car. 
Finally, once it has done, check the workability of the dashcam. It's not rocket science to install a dashcam in your car. Go for it.